🔥Hot Sale 30%🔥 Foot Massage Slippers Acupuncture-2023
🚚Free Shipping On Orders Over $48( 7-15days )
DISCOUNT CODE!
New Customer Get 15% OFF [Code: 15OFF]
Buy 2 Get 10% OFF
Buy 3 Get 20% OFF
Add the corresponding number of items to the shopping cart and input CODE at checkout.
PRODUCT DETAILS
DO YOU KNOW THAT MOST SICKNESSES TODAY ARE CAUSED BY LACK OF FREE FLOW OF BLOOD THROUGHOUT THE BODY?
Reflexology is a natural form of alternative medicine used for the treatment of a wide variety of conditions.


Want to improve blood circulation? Then buy yourself some of these slippers today and get a FREE GIFT.
Despite its simple form, the FITZ is a foot massager designed to replicate a professional reflexology massage by using the pressure point technique called acupressure.
The FITZ targets 41 reflex zones on the feet which correspond to different internal organs. By applying pressure to the reflex zones, it helps unblock tension and stiffness, increasing the distribution of blood and oxygen, and allowing the body to heal itself.
Experience The Breathtaking Transformation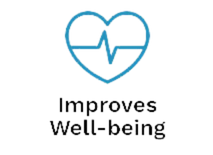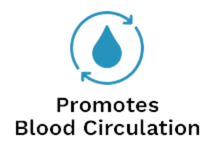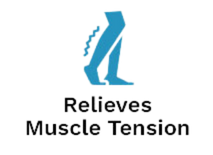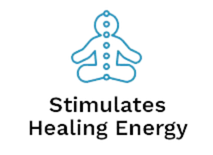 Dr M. Chiropractor
Associated Professor
University of Miami
"The BEST you can have for feet, legs and back pain!"
World-renowned, double ivy league educated chiropractor Dr. Meera Khatri is on a mission to give every person the tools for them to take over control over their well-being. Her groundbreaking miofascial research has already helped thousands of people to improve their quality of life.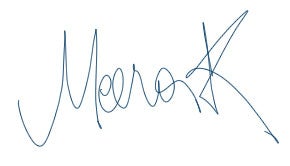 Helps with mental health and stress
The human foot has about 7000 nerve endings creating a pathway throughout our bodies up to our head. Reflexology and foot massage in general has been proven to alleviate stress and anxiety by stimulating these nerve paths. 
Boosts your metabolism and wellbeing
By regularly stimulating the nerve endings and increasing blood flow, the body receives larger supplies of oxygen, electrolytes, and nutrients to reach cells found in the extremities of the body more efficiently - allowing it to course correct and heal itself.
Pain relief and muscle recovery
By applying pressure to the reflex zones, the soothing massage helps unblock tensions and stiffness which allows the body to increase blood, oxygen, and energetic flow to regenerate impaired areas.
Stimulates blood flow and helps with numbness
Reflexology also helps unblock nerve blockages. Since the foot has one the highest density of nerve receptors, stimulation and increased blood flow can regenerate sensibility.
Perfect help for plantar fasciitis and leg pain
The FITZ was originally created to help with Plantar fasciitis. The pressure point technique helps release tension and relieve pain in the foot, including in the heel caused by Plantar fasciitis.
HOW IT WORKS
The massage knobs hit the tense muscles in your feet
The massage relaxes the muscles of the feet and legs
It also stimulates the nerve endings in your feet and increases blood flow to areas with poor circulation
The Fitz uses acupressure to target specific reflex zones